---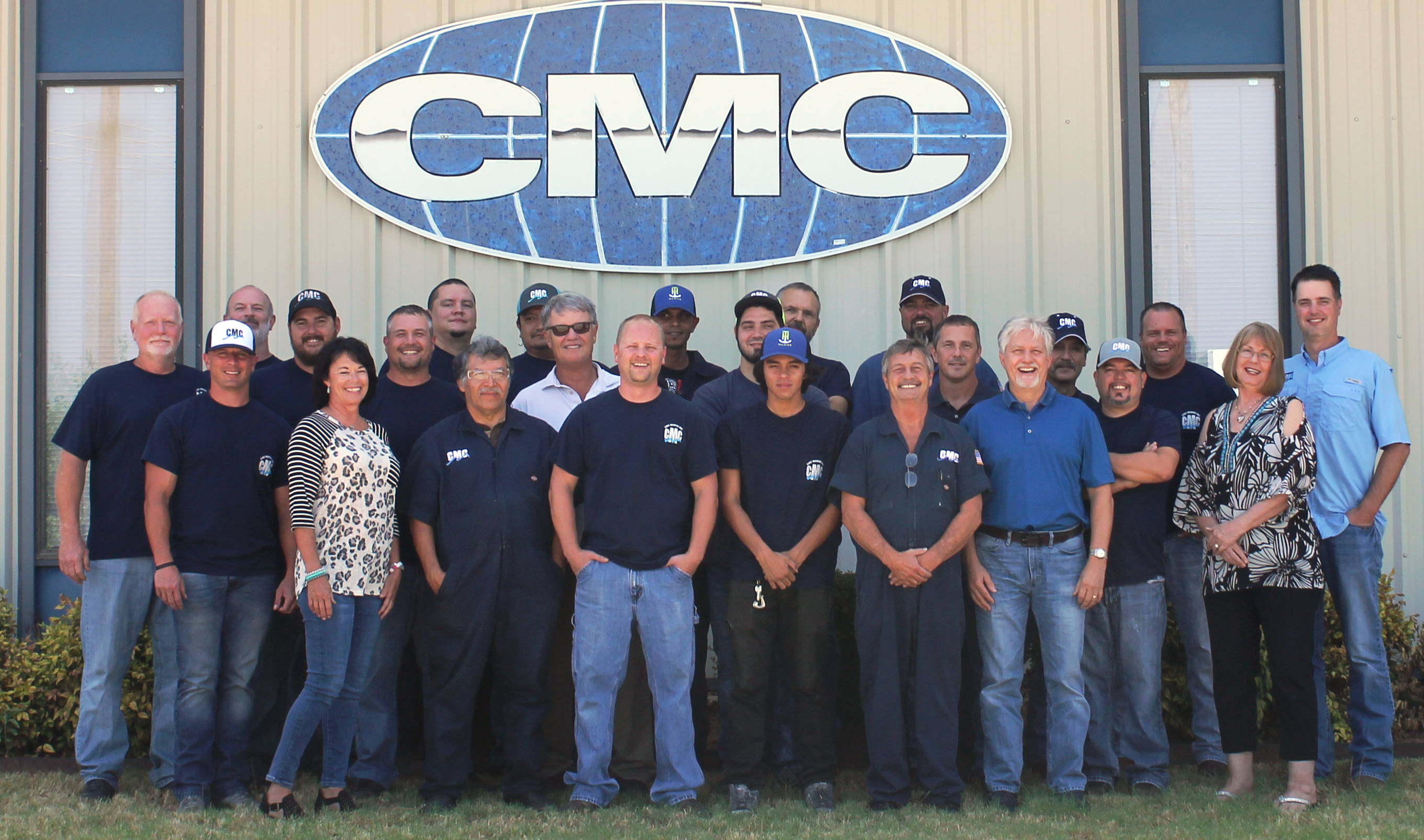 ---
Since 1956, CMC has produced products for marine, oilfield, industrial computer, and industrial hydraulic markets. We have led the marine market with our patented Power-Lift™ jack plates for over 30 years and with our aftermarket Tilt & Trim units for over 20 years. Now all hydraulic units are driven with our patented hydraulic actuator. CMC was the originator and pioneer of providing a self-contained hydraulic jack plate.
In 2008, CMC proudly became part of the T-H Marine family, one of the largest manufacturers of recreational boating accessories in the world. Together, CMC Marine and T-H Marine are far and away the largest manufacturer of jack plates in the world.
Our commitment to quality and manufacturing excellence is priority #1 with us and is evident in every product we make. All major components of our products are engineered and manufactured in-house in our CMC facility. We utilize the finest computerized machinery available for precision and speed. This enables us to manufacture top quality products at a very competitive price, giving the consumer many years of trouble free service at the best price. Testing procedures are implemented on each item to meet certain parameters before any unit is packaged for shipment. This quality control is done to ensure that we maintain the lowest service-repair record possible. We also have a long term commitment to prompt, friendly and excellent customer service.
No other product compares to ours when it comes to performance, durability and strength. Don't settle for second best. Get the most for your money and buy the finest. Choose a CMC product!




---
PLANT AND OFFICE MANAGEMENT








Structure Assembly Supervisor