It's with great sadness that we announce the passing of T-H Marine's founder, Bill Huntley. After gracing this earth for 89 amazing years, Mr. Bill was just two months shy of his 90th birthday and he will leave us all with a giant hole that will be difficult to fill. He will, however, always be remembered for the love he had for his wife, children, grandchildren, great grandchildren, friends, employees, his country, and fishing.
He will also be remembered for the mark he left on the marine industry through the many products he designed, paving the way for T-H Marine to become the company it is today. From the T-H Marine namesake "Trim Handle", to the popular Hot Foot foot throttle, and so many others, if you own a boat there's a great chance Bill had a hand in making your days on the water safer and more enjoyable.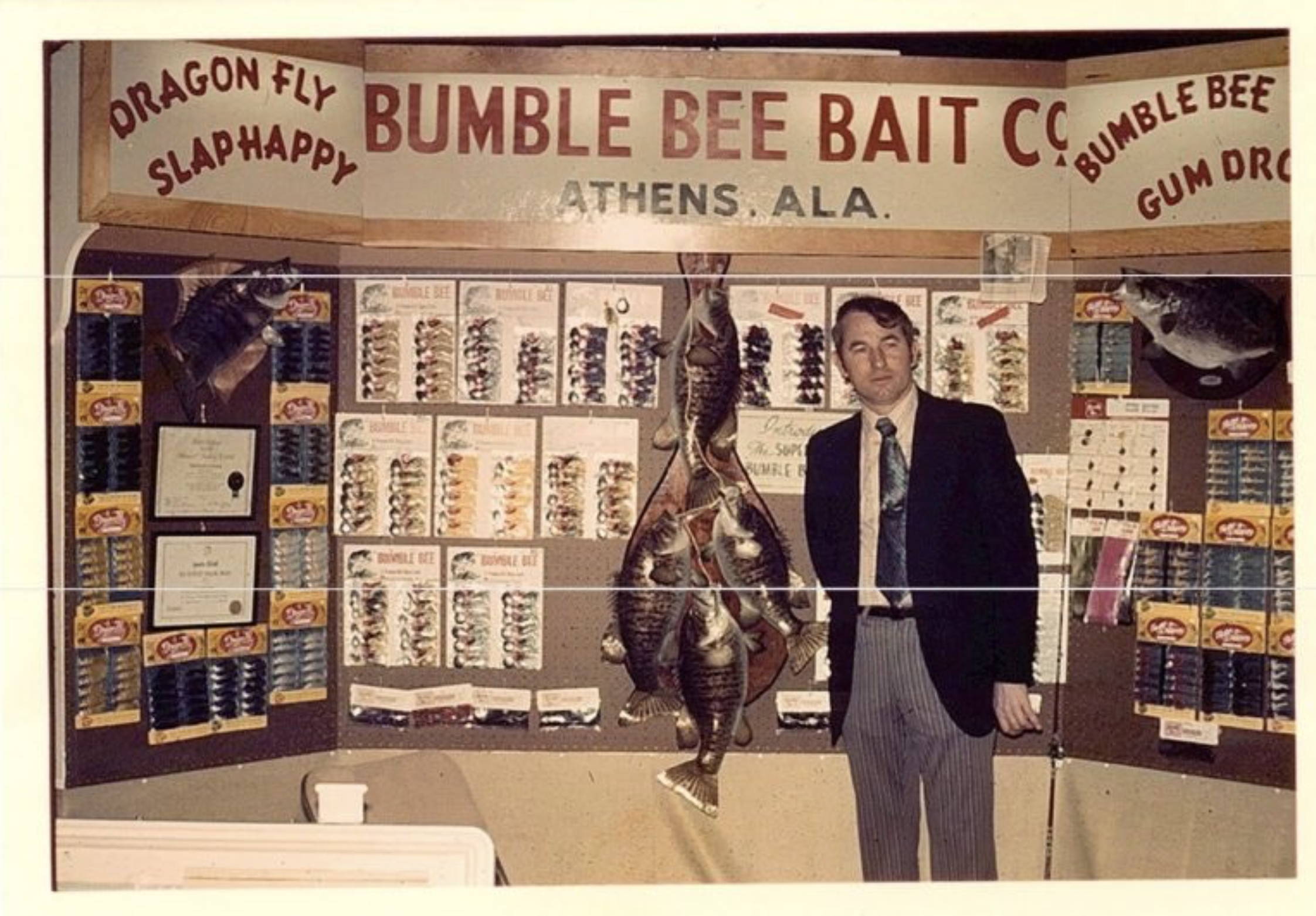 As an accomplished bass angler with a special place in his heart for smallmouth bass, his love for fishing started by wading streams in Lawrence County, TN with his father, then it quickly grew into a deep love for the Tennessee River. Bill lived to be on the water and many T-H Marine products were developed when Bill saw a need while he was fishing.
Bill was especially fond of chasing giant smallmouth after dark with his famous Bumble Bee spinnerbaits. The first ever spinnerbait to incorporate a ball bearing swivel, Bill began Bumble Bee Baits with his wife Pat eight years before starting T-H Marine. Together, they would assemble them on their kitchen table for Bill to sell around the country.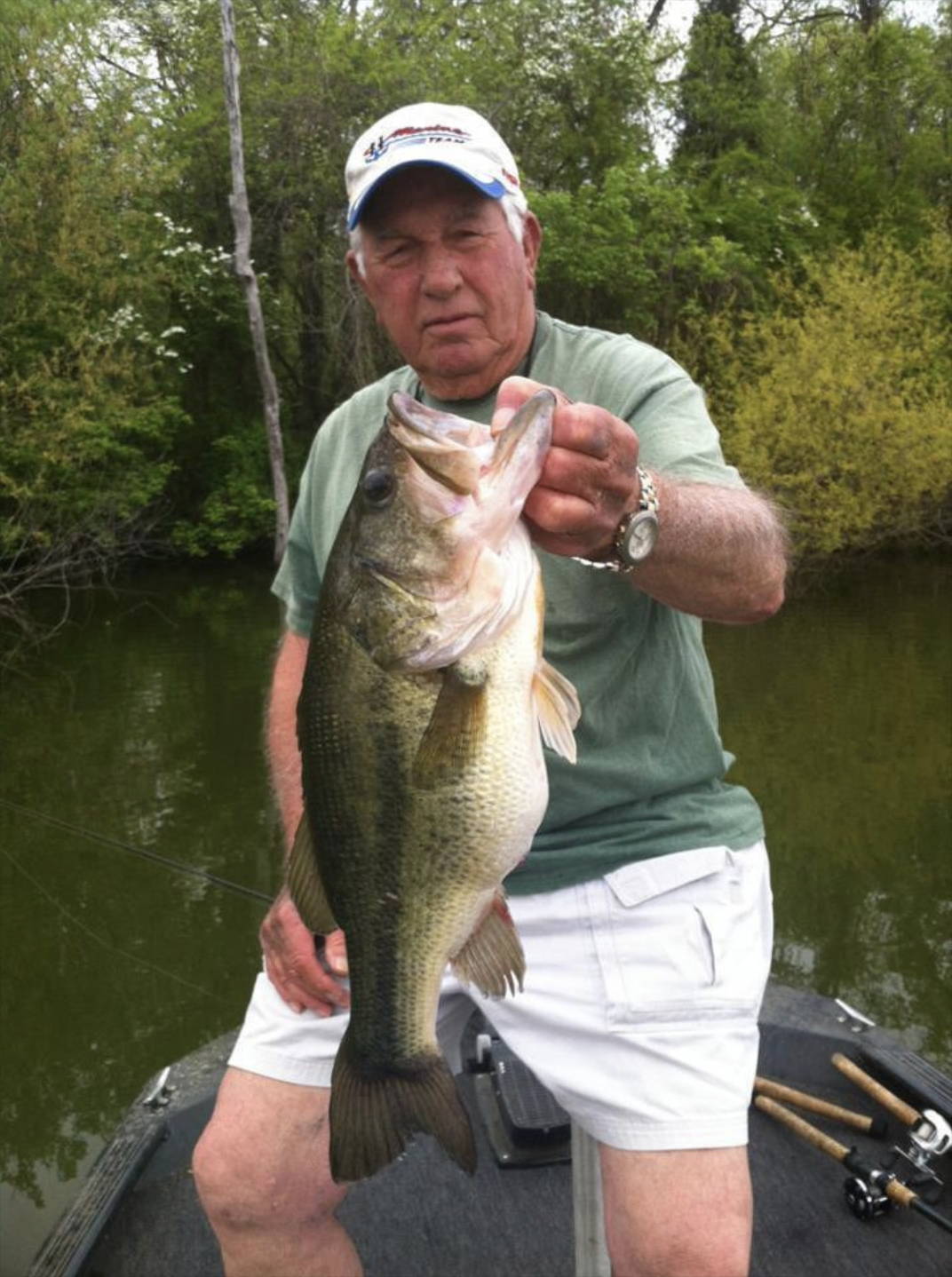 Over the years, things have come a long way since assembling baits on a kitchen table but family and business have continued to be closely connected. The company Bill grew has now been handed to his son and grandson and Bill has been recognized for his life's work in the fishing and marine industry, culminating in 2015 when he was inducted into the Bass Fishing Hall of Fame. It was a well-deserved honor and one of the proudest moments of his life.
Even in his past few years as an Emeritus CEO, he'd stop by the office or a company event, meet new team members, and take an active interest in what was happening. For those reasons and much more, there's no question that Bill loved T-H Marine and what it meant to his family.
There will not be a day that goes by that we will not miss Mr. Huntley. His laugh that would fill a room, his jokes, his wisdom, and his many stories. We will think of him every single time we put the Hot Foot down to run to our next spot hoping to catch a big smallmouth. We hope you all do the same.
In lieu of flowers, the Huntley family asks that donations be made to Fishers of Men Ministries using the link below: