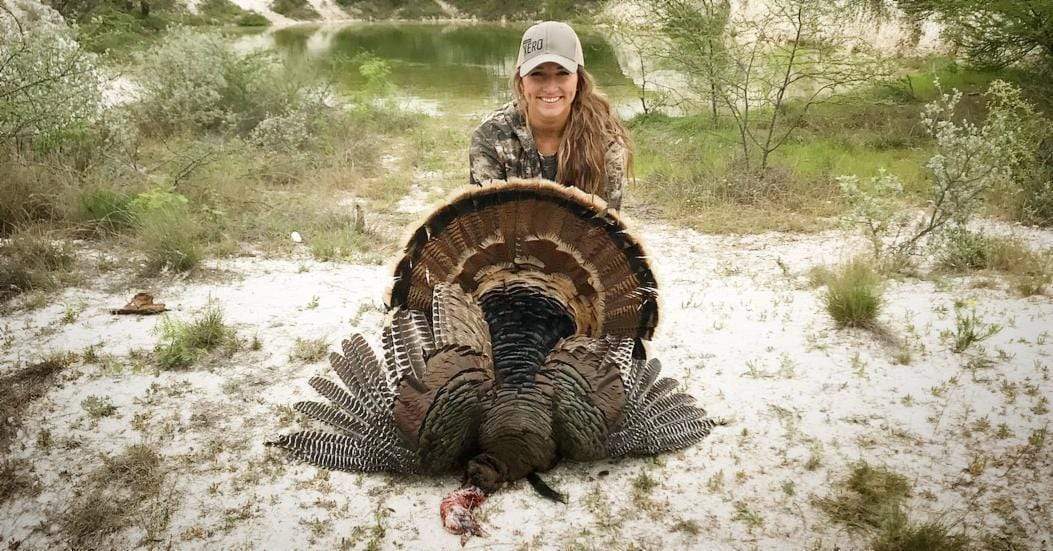 T-H Marine Hires Shana Ramsey for Marketing Team
Huntsville, AL – June 19, 2018 – T-H Marine Supplies, Inc., of Huntsville, Alabama, announces that Shana Ramsey has joined the company as Sponsorship and Pro Staff Marketing Manager. In this role, Shana will maximize the effect of the T-H Marine brand as it is coordinated with sponsored events, pro staff, and other promotional resources throughout the field.
"Shana really impressed us with her industry experience and passion for the outdoors," said Greg Buie, T-H Marine Vice President of Marketing and Sales. "We are excited to bring her on board and continue to increase our capacity as a team."
Before joining T-H Marine, Shana worked for Bass Pro Shops and then Garmin International. Bass Pro Shops provided valuable opportunity to grow her marketing skills and branding acumen. Then, during her time at Garmin, Shana excelled at identifying and pursuing marine sponsorship and promotional event opportunities. It was during this time that she earned a reputation as a skilled marketing professional who could hang with industry personalities.
"I love taking my lifelong enthusiasm for the outdoors and being able to channel that passion into my career," Shana said.
"From day-to-day management to optimizing outcomes from events and partnerships, I'm eager to contribute to T-H Marine's marketing efforts."
Shana's multi-faceted marketing background is a big gain for T-H Marine. She brings a solid tournament familiarity, relationships with industry personalities, and many other qualities, too.
"We're confident Shana can bring plenty to the table as a leader who will drive ROI through our partnerships," Buie continued. "It's an added bonus that she can increase our depth when it comes to various other marketing efforts as well."
Shana is a graduate of Evangel University where she received her Bachelor of Science (B.S.) degree in the fields of Public Relations, Advertising, and Leadership. As a native of Springfield, Missouri, Shana looks forward to residing in Huntsville and getting to know the community, including its surrounding fishing and hunting opportunities.
# # # # #
T-H Marine is celebrating its 43rd Anniversary of business and has grown to be one of the largest manufacturers of boating and fishing accessories in the U.S. T-H Marine provides parts to virtually every boat manufacturer in the country and distributes them through virtually every major distributor and retailer of boating and fishing products. To learn more about T-H Marine, please visit www.thmarine.com/about-us.
# # # # #
For More Information About T-H Marine Sponsorship, the Pro Staff Program, and Shana Ramsey
For additional information about T-H Marine sponsorship, the pro staff program, and Shana Ramsey, please visit thmarine.com/pro-staff or use the contact information provided below.
T-H Marine Supplies
Contact: Derek Trovillion
Email: dtrovillion@thmarine.com
Phone (FOR MEDIA ONLY): 317-517-5435
For all customer service-related matters, please call (256) 772-0164 (Monday-Thursday 7am to 5pm CT) or visit us anytime at thmarine.com/help