HOT FOOT ™ - Original Foot Throttle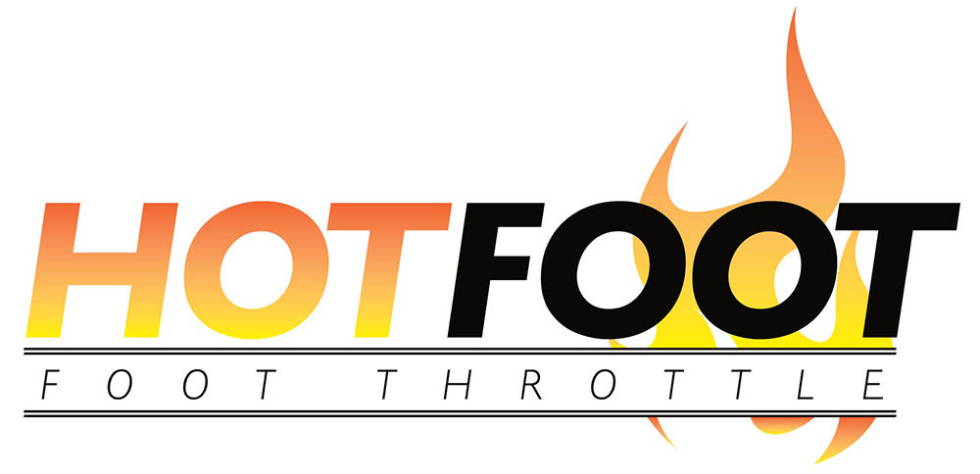 HOT FOOT ™ - Original Foot Throttle
The Original and ONLY real HOT FOOT™ Throttle
Drive your boat safer by driving it like your car.
This is the one and only HOT FOOT™ throttle - the original boat foot throttle that has been on the market for 30+ years.
This throttle allows you to drive your boat like you do your car. You keep both hands on the wheel and control the throttle with your foot. The throttle returns to idle if you remove your foot. This throttle is a must have for safe operation of high performance boats.
Improves throttle control for all outboard and inboards. Aluminum casting to reduce weight and resist corrosion. Stainless steel hardware and nonsticking teflon and nylon bearing surfaces for trouble free operation. A stainless steel spring returns engine to idle position when released. Equipped with toe clip for additional safety in extreme operating conditions. Uses standard control cables for easy hook-up*. Mounts directly to floor of boat with four screws (not furnished). All these features combine to make driving your boat fun and safe.
Number One Foot Throttle on Market for Over 30 Years

Drive your boat like you drive your car

Provides Added Safety & Performance

All Cast Aluminum – Stainless Steel Hardware

Nylon & Teflon Bushings on all Critical Pivot Points

Patented Idle Stop for FICHT & Optimax Engines

*Requires Longer Throttle Cable (Not Included)
Optional Slide Mount (HFM-1-DP) available for comfort and multiple drivers.
---