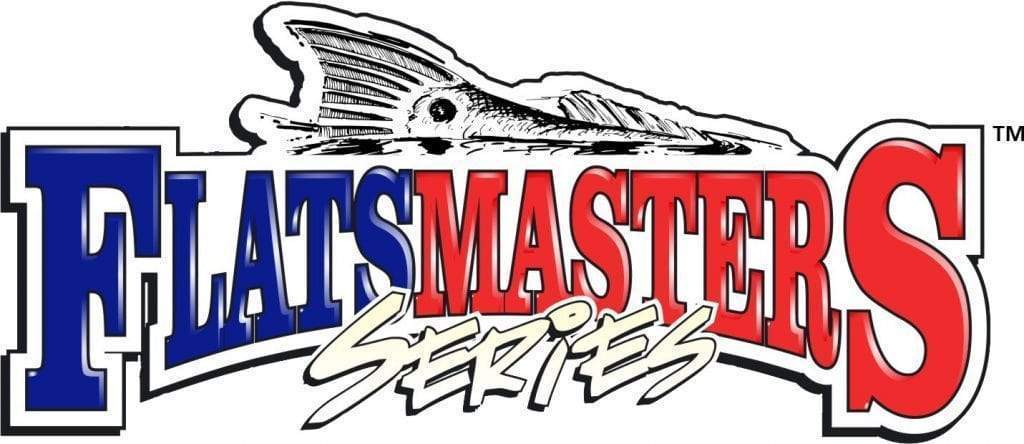 T-H Marine Sponsors Flatsmasters Series Redfish Tournaments
Huntsville, AL – August 28, 2017 – T-H Marine Supplies, Inc., of Huntsville, Alabama, announces it has partnered with the Flatsmasters Series Redfish Tournaments as a 2017 sponsor. T-H Marine will be supporting the series in many ways, including providing world-class products to tournament winners and drawing participants. Additionally, T-H Marine will be providing G-Juice fish care products for release boats and holding tanks to help ensure the healthy release of Redfish brought to weigh in.
"We are happy that our ATLAS jack plate is the official jack plate of the series. The freshwater fishing world knows the ATLAS is the premier selling hydraulic jack plate, but many do not know that we are also the #1 hydraulic jack plate in saltwater and ATLAS is installed by more saltwater boatbuilders than every other brand combined."
Flatsmasters' Cleffi also stated "T-H Marine joins our other national sponsors, such as Maverick Boats, Yamaha, Power Pole, Salt Life Optics, and Tito's Handmade Vodka in support of the Flatsmasters Series. Now in its 17th season, the Flatsmasters is the longest-running inshore tournament series in Florida."
T-H Marine's mission is to provide awesome products that help boaters pursue their passion on the water. As a family-owned company that is fanatical about boating and fishing, T-H Marine manufactures thousands of boat parts and boating and fishing accessories found on virtually every recreational boat built in the United States. This includes bass boats, pontoon boats, runabouts, ski boats, deck boats, offshore fishing boats, flats boats, aluminum fishing boats, and center console boats. You can also find their products in retail outlets throughout the world.
T-H Marine, a household name in bass boats, also offers a broad line of products for saltwater boats, especially inshore fishing boats. Some of their most well-known brands are: ATLAS™ hydraulic jack plates, HydroWave™ electronic feeding stimulators, the Hot-Foot™ throttle, the Oxygenator™ livewell oxygen generator, G-Juice™ livewell treatment formula, G-Force™ trolling motor accessories, Tackle Titan™ tackle management systems, KVD KONG™ extreme electronic mounts, Wave Away™ electronics screen cleaner, and Aqua-Blaze™ LED lights.
For More Information T-H Marine's Involvement with the Flatsmasters Series Redfish Tournaments
For more information about Flatsmasters, including their redfish tournaments, standings, and sponsors, please visit their website and their Facebook page. For more information about T-H Marine, including the company's wide range of products for saltwater fishing and boating, please see our product list, our Facebook page, or use the contact information below.
T-H Marine Supplies
Contact: Derek Trovillion
Email: dtrovillion@thmarine.com
Phone (FOR MEDIA ONLY): 317-517-5435
For all customer service-related matters, please call (256) 772-0164 (Monday-Thursday 7am to 5pm CT) or visit us anytime at thmarine.com/help