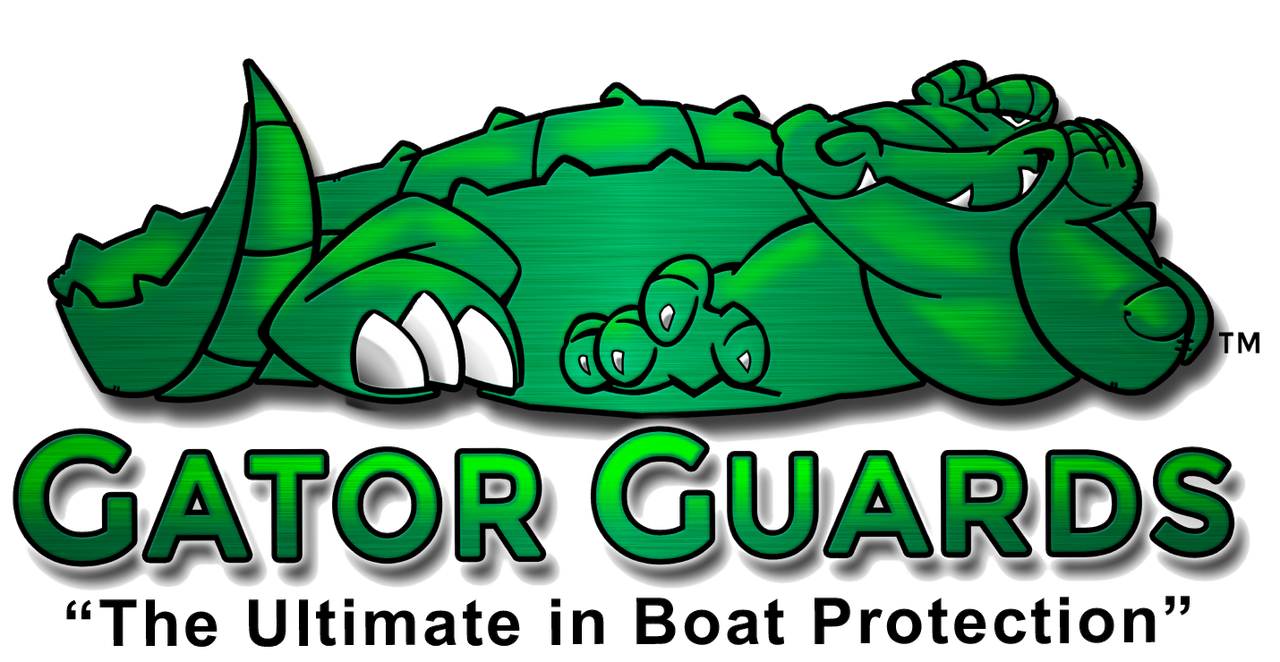 T-H Marine Acquires Gator Guards
Farmington, IL – September 3, 2021 – T-H Marine Supplies, LLC, of Huntsville, Alabama, announces that it has acquired the assets of the GATOR GUARDS division of SS Marine Products, Inc., of Farmington, Illinois. GATOR GUARDS, with the trademarked tagline, The Ultimate in Boat Protection®, is the clear global market leader in boat protection products for recreational power boats and kayaks. As a standalone division of T-H Marine, GATOR GUARDS will continue to operate at its current facility in Farmington, Illinois.
"We are very proud to welcome the GATOR GUARDS team and their awesome products into our company," said T-H Marine CEO, Jeff Huntley. "Since 1994, Sue and Scott have built this business to be a real category leader, with a great reputation for quality products, built 100% in the United States. Our new GATOR GUARDS division will allow T-H Marine to dominate another product category and continue to grow our product portfolio that we offer to both our OEM and Aftermarket customer bases."
When Sue Smith founded GATOR GUARDS in 1994, it was originally known as KeelShield. Though the name has adapted and the product line has expanded, the company has continued to build its innovative products as a solution to the problem of boat ramps and rough shorelines that do damage to boats. Since the market didn't have a product that could protect her investment, she started a company to develop and bring the best protective technologies and products to the marine industry.
GATOR GUARDS is now a second-generation business, with Sue and Scott's sons Jordan Smith and Jackson Smith working as a management team and continuing with T-H Marine.   The acquisition of GATOR GUARDS will allow the founders to forge ahead with their other two business divisions of SS Marine Products, Inc., including Level-Up coatings and composites and Evolve wraps and graphics.
"I am so excited to be able to transition GATOR GUARDS to T-H Marine," stated Sue Smith, founder of GATOR GUARDS. "They are a family-run business like ours, and I know they have the same philosophy and plans to continue the growth of the business that we have worked hard to build over the past 27 years. We are excited that our sons will have the opportunity to carry on the tradition, while also becoming a part of one of the largest and most respected accessory companies in the recreational boating industry."
GATOR GUARDS provides some of the best-known brands in boat protection products, with top product lines that include:
KeelShield®, which provides boat keel protection against boat ramps and rough shorelines

BowShield®, which provides boat bow protection from scuffs and abrasion caused by trailer rollers

SkegShield®, which provides stainless steel boat motor skeg protection against damage and abrasion

GatorSkinz®, which provides non-slip traction to protect from falls on trailers, boats, and docks

Gator Patch™, which provides peel and stick repairs and protection for kayaks, canoes, and boats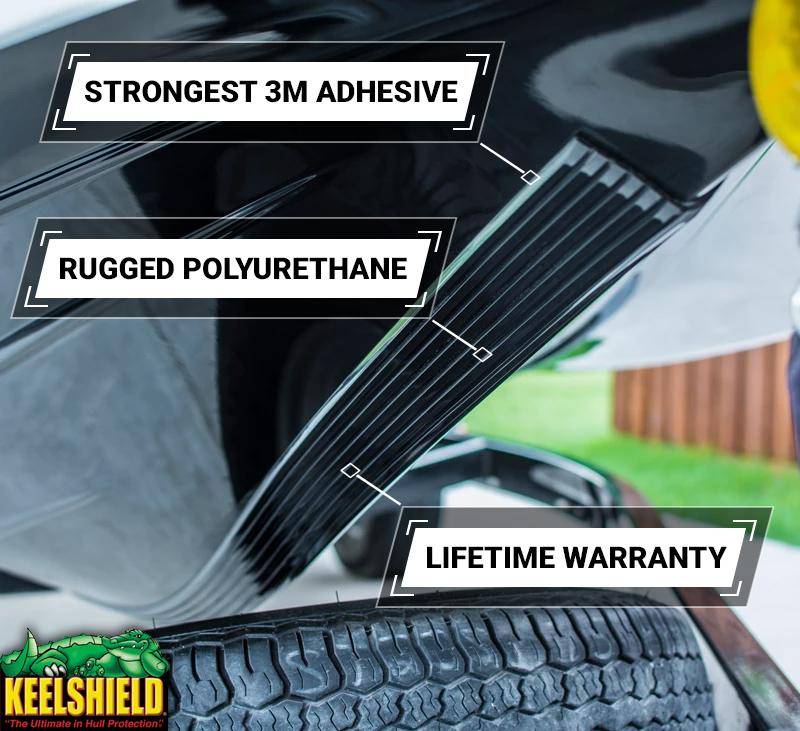 "This is our fourth acquisition of 2021 and our 14th acquisition overall," Huntley added. "We are actively pursuing more acquisitions that we expect to complete in 2021. Our team will continue working on more acquisitions and more organic product development to continue growth that consistently outpaces the industry and provides greater value to our customers. We look forward to finding more business owners, who have great quality products in new categories, who are ready to retire or move on to other things. We will continue to grow and nurture the businesses they built and have great pride in."
#  #  #  #  # 
About T-H Marine
With nearly 50 years in business, T-H Marine has grown to be one of the largest manufacturers of boating and fishing accessories in the United States. T-H Marine provides parts to virtually every boat manufacturer in the country and distributes them through virtually every major distributor and retailer of boating and fishing products.
T-H Marine products include jack plates, outboard tilt and trim controls, rigging components, boat plumbing, hatches, LED lights, livewell aeration, and more. The line-up also includes an expanding selection of products that are part of T-H Marine's BOATING ESSENTIALS® collection: a must-see, one stop shop for a multitude of the most widely used marine products on all kinds of boats. To learn more about T-H Marine, please visit thmarine.com/about-us.
# # # # # 
For More Information About GATOR GUARDS® and Other T-H Marine Acquisitions
GATOR GUARDS website:  https://www.gator-guards.com/
For additional information about GATOR GUARDS and T-H Marine's other acquisitions, please visit us at thmarine.com/CompanyNews. Media outlets are also welcome to use the contact information provided below.
Contact: Derek Trovillion
Email: dtrovillion@thmarine.com
Phone (FOR MEDIA ONLY): 317-517-5435
For all customer service-related matters, please call (256) 772-0164 (Monday-Thursday 7am to 5pm CT) or visit us anytime at thmarine.com/help
---