These trolling motor accessories may be just what you need to break into the top spot in a tournament, or maybe even land your newest Personal Best, but what they won't do is break the bank.
Here are the practical advantages you can expect with them installed, from your controls to your lower unit.
1. Trolling Motor Support and Protection
Trolling motors are typically tough, but it helps to have trolling motor accessories that provide enhanced protection for all kinds of conditions. Nowadays, this is even more crucial given the electronics that are getting built-in and the gear that you're likely rigging onto them.
That's why so many anglers use Troll-Tamer as it:
Goes beyond the factory bracket and bounce buster

Helps save your deck, transducer, HydroWave speaker, and your trolling motor itself

Holds tight for a safer and quieter ride

Let's you deploy your trolling motor with just a nudge from your toe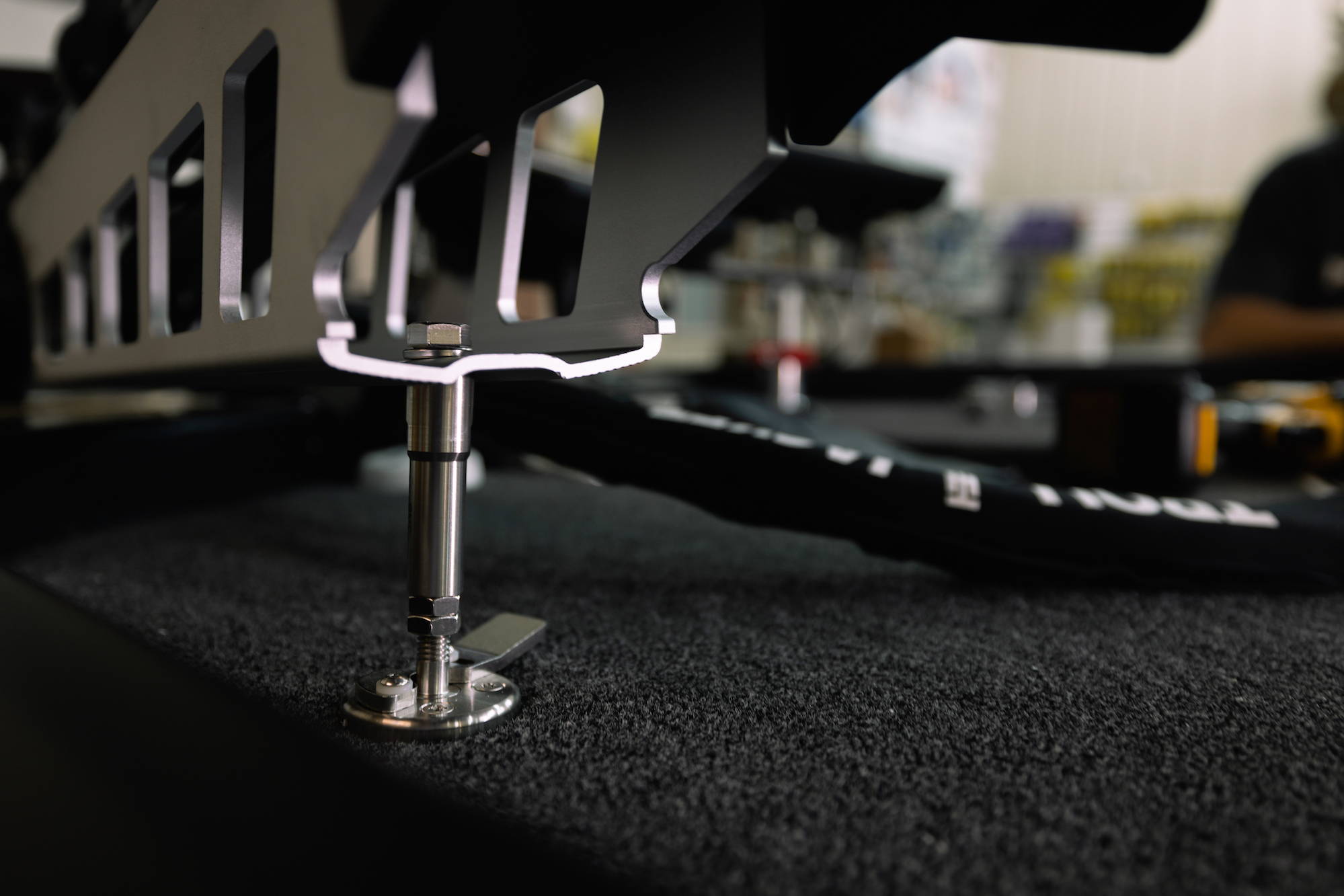 2. Cable Management and Shielding
There's one game-changing trick that stands out from the rest, helping you with those wires at your trolling motor — the Troll Jacket.
With a Troll Jacket, you can:
Keep all your wires, lines, and cables together at your trolling motor

Effortlessly tidy it all up and bundle it together

Get convenient access with no tools required

Utilize the velcro in its patented design to quickly, easily, and reliably install, reinstall, and check on wires any time you need to

Insulate cables and protect them from the elements and hooks
3. Propeller Management and Efficiency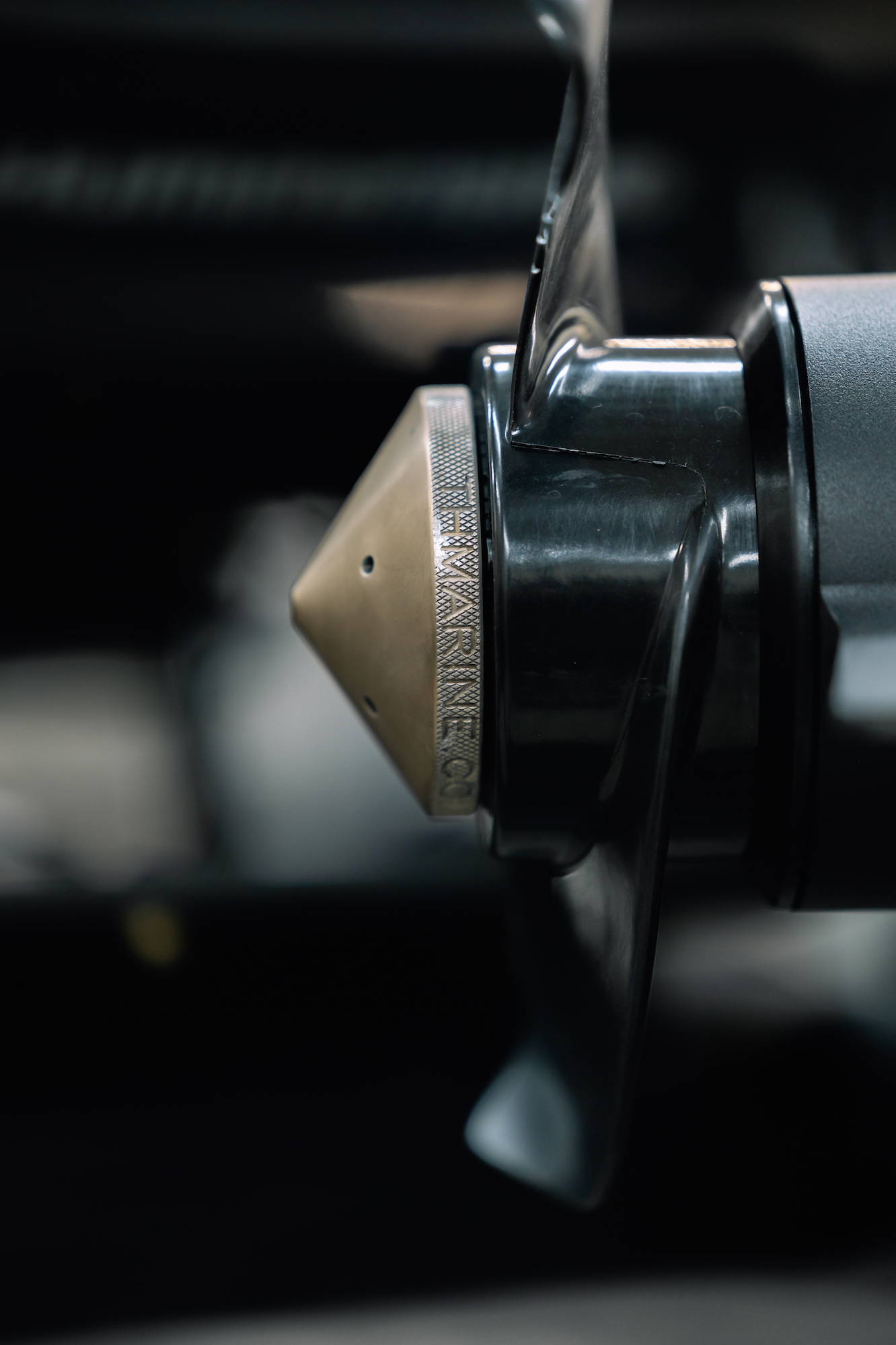 Despite your best efforts with weedless add-ons, anglers still need the means to manage their propellers and increase trolling motor efficiency. The Eliminator Prop Nut does this by:
Making it easy to remove your trolling motor prop and remove stray fishing line, weeds, and other debris

Requiring no tools to install or remove under most circumstances — simply use your hands to tighten it and get it loose

Improving your trolling motor performance, both with debris removal and by acting as a heat-sink

Helping cool your trolling motor down, run more efficiently, quietly, and with less wasted battery power

Getting you back to casting and setting the hook, often with less than a minute of maintenance
4. Better Handling and Comfort
Several times during an outing, you're going to be deploying your trolling motor into the water and retrieving it again. For most of us, that means grabbing the trolling motor handle and pulling it so it pulls the cable and lifts the trolling motor off or onto your bow. This effort is just a fact of fishing with a trolling motor, but it can be improved with a G-Force Handle and Cable. When you have one, you can count on it to:
Add a responsive, heavy-duty replacement option for anyone with factory original and light-duty cords

Provide a stronger, more reliable lift with its nylon-jacketed stainless steel cable

Grip comfortably with its cushioned handle
At the very least, it's good to have on-hand in case you need a replacement.