Huntsville, AL – April 29, 2021 – T-H Marine Supplies, LLC, of Huntsville, Alabama, announces that Keith Drahman has joined the company as Aftermarket Sales Manager. Going from external sales representative to his new role at T-H Marine, Keith will now lead the company's efforts to cultivate distribution and retail relationships, grow T-H Marine's network within the outdoor industry, and secure competitive advantages for the company's expanding selection of marine products.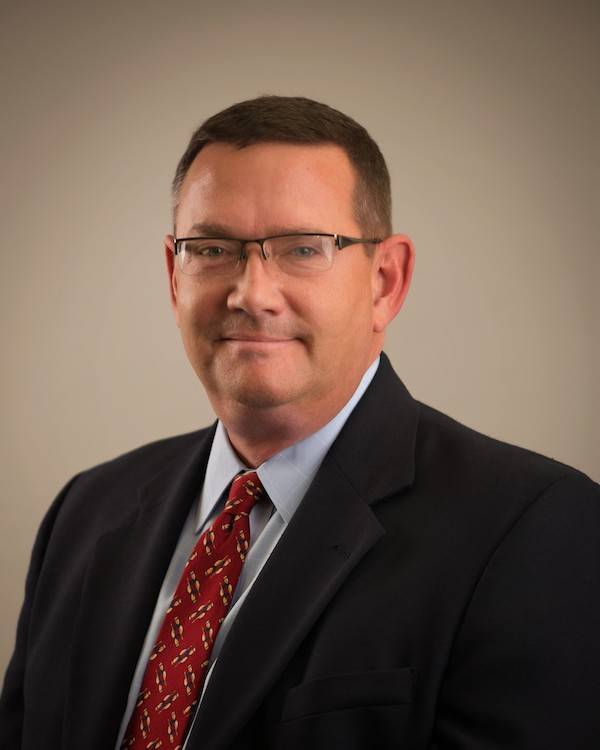 "We've known Keith for many years and we're glad to welcome him to the team!" T-H Marine CEO, Jeff Huntley said. "With his understanding of the marine industry and familiarity with our catalog, we're eager to have him diving deeper into advancing the T-H Marine brand."
Prior to his role at T-H Marine, Keith worked for T-H Marine's OEM and distributor sales reps at William F. Miller & Associates. Before that, he served in a similar capacity as Aftermarket Sales Manager for another marine manufacturer. Now, as T-H Marine's Aftermarket Sales Manager, Keith will work even more closely with the sales team to promote products, enhance aftermarket sales opportunities, coordinate larger sales initiatives, and manage the company's trade show presence.
"I have always respected the team at T-H Marine and I have enjoyed representing them over the last 20 years," Keith said. "I look forward to being part of the team in this capacity, helping T-H Marine excel in retail sales now and in the years to come."
Known as a trusted manufacturer of fishing and boating products that can outfit a boat from TRANSOM TO TROLLING MOTOR®, T-H Marine has product lines that are available in retail stores across the globe. To see the full line, including a growing assortment of products for kayaks, pontoons, pleasurecraft, and just about any boat, be sure to visit thmarine.com/products.

For tips about T-H Marine products, company news, and information about joining T-H Marine's retail network, visit thmarine.com/RetailResources and follow T-H Marine Supplies (@thmarineteam) on social media.